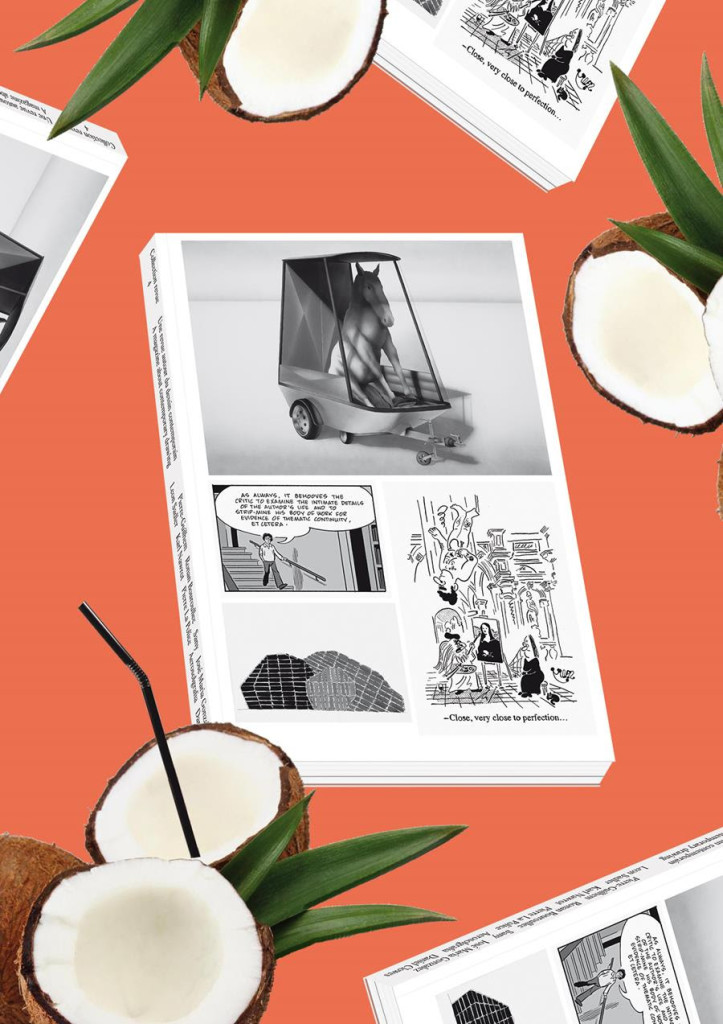 Collection Revue #4
Une revue autour du dessin contemporain
A magazine about contemporary drawing
2014
entretiens avec
interviews with — Pierre-Guilhem,
— Ronan Bouroullec,
— Sany,
— José Maria Gonzalez,
— Pierre la Police,
— Leon Sadler,
— Karl Nawrot,
— Daniel Clowes,

et un article sur
and an article about
— Aerosolgrafia (space painting)

isbn 9 782955 000106
Bilingue français / anglais
Bilingual english / french
21 × 29,7 cm
conception graphique
graphic design
Jean-Philippe Bretin
& Antoine Stevenot

288 pages
2 papiers différents
2 different papers
9 articles × 32 pages

prix : 24 euros

frais de ports gratuits
free shipping worldwide

Collection réunit dans son sommaire une sélection d'artistes internationaux, émergents ou reconnus, sans se soucier des catégories.

À travers cette nouvelle mise en forme et un plus grand format, Collection Revue continue de s'entretenir longuement avec des plasticiens, designers, auteurs de bandes dessinées mais aussi des personnalités inclassables qui entretiennent un rapport fort au dessin. Le dessin est avant tout un point de départ, une invitation à dériver vers d'autres pratiques comme le design avec les frères Bouroullec, le dessin de lettres avec le graphiste Karl Nawrot mais aussi celle de l'aerosolgrafia dans une enquète qui revient sur la naissance de cette technique au Mexique dans les années 1980.

On trouvera aussi au sommaire l'œuvre libre et fougueuse de Leon Sadler, les dessins sous contraintes de Pierre-Guilhem, l'humour d'almanach de Sany, la peinture fantomatique de José Maria Gonzalez, les dessins absurdes de Pierre La Police et les bandes dessinées brumeuses de l'américain Daniel Clowes.

Collection 

provides an eclectic and consistent selection of work that places as much emphasis on emerging artists as it does on those with a global following.

With this volume's updated, larger format, Collection Revue continues its in-depth interviews with contemporary artists, designers, and comic book artists, but also with some unclassifiable personalities with strong ties to drawing.Drawing serves above all as a starting point, an invitation to wander off towards other practices, like design with the Bouroullec brothers, and font design with the graphic artist Karl Nawrot, but also to explore the practice of Aerosolgrafia, as we do in a piece that goes back to the birth of this art form in Mexico in the 1980s.

Also included in this volume are Leon Sadler's wild and spirited works, the stylistically constrained drawings of Pierre-Guilhem, Sany's body of work inspired by old Danish cartoon's humor, José Maria Gonzalez's spectral paintings, Pierre La Police's absurd drawings, and the foggy comic books of American artist Daniel Clowes.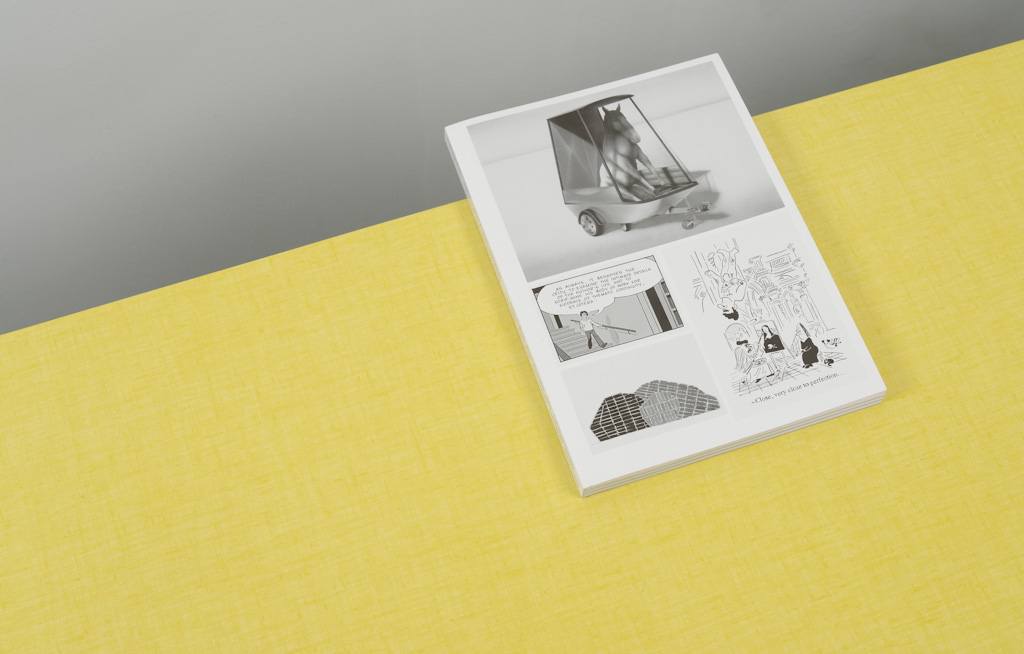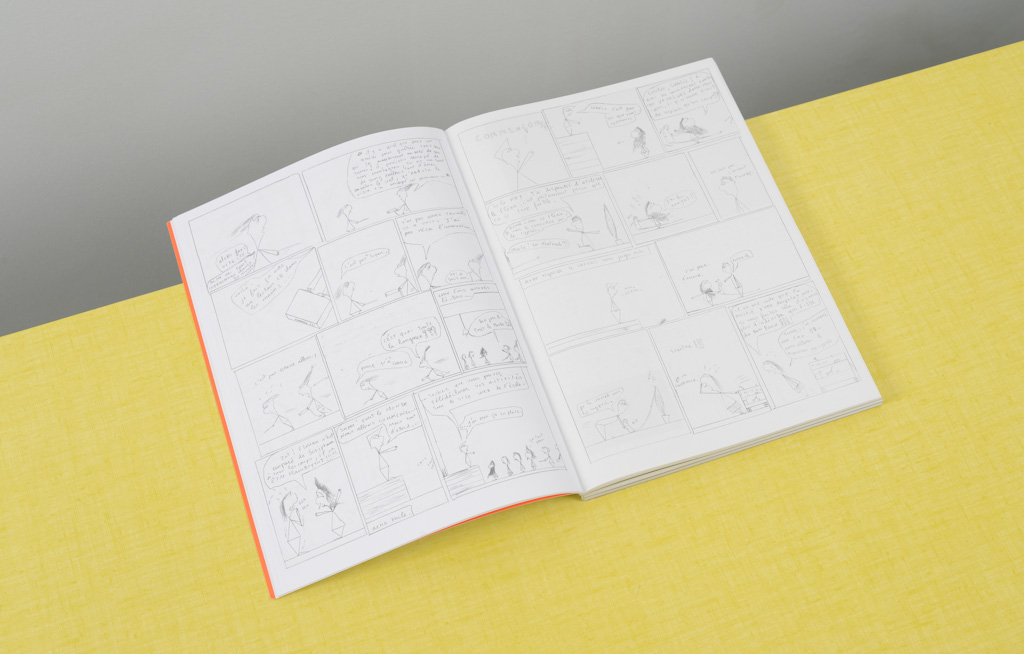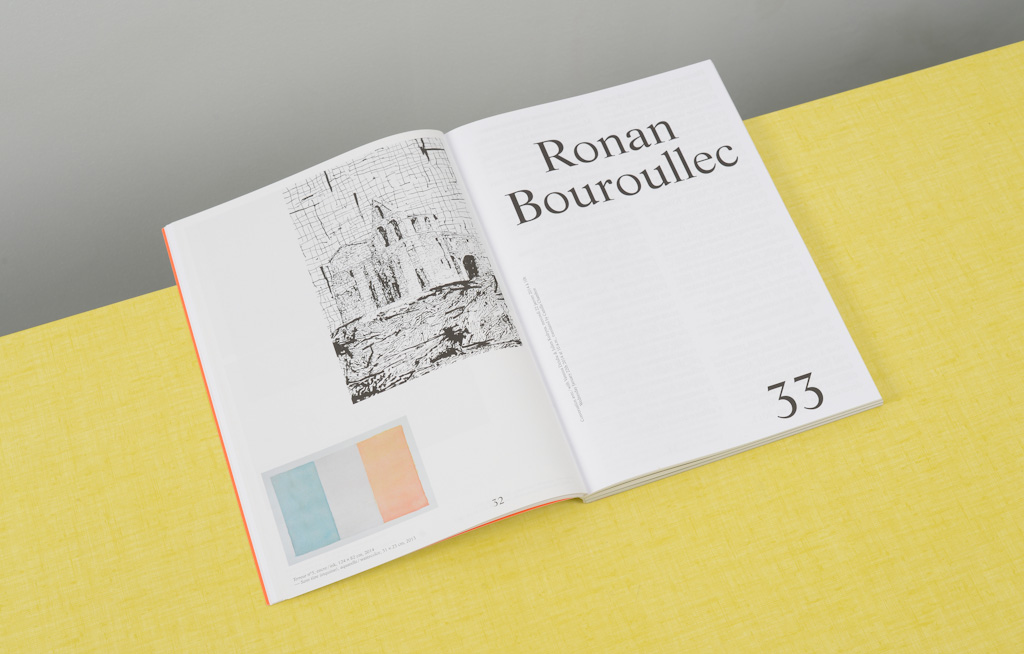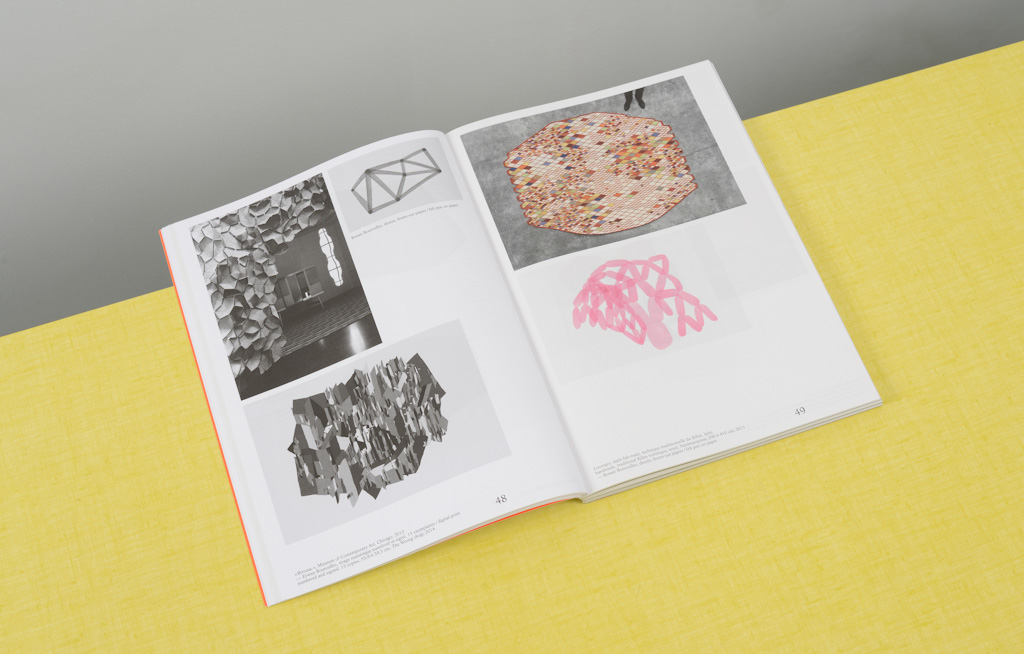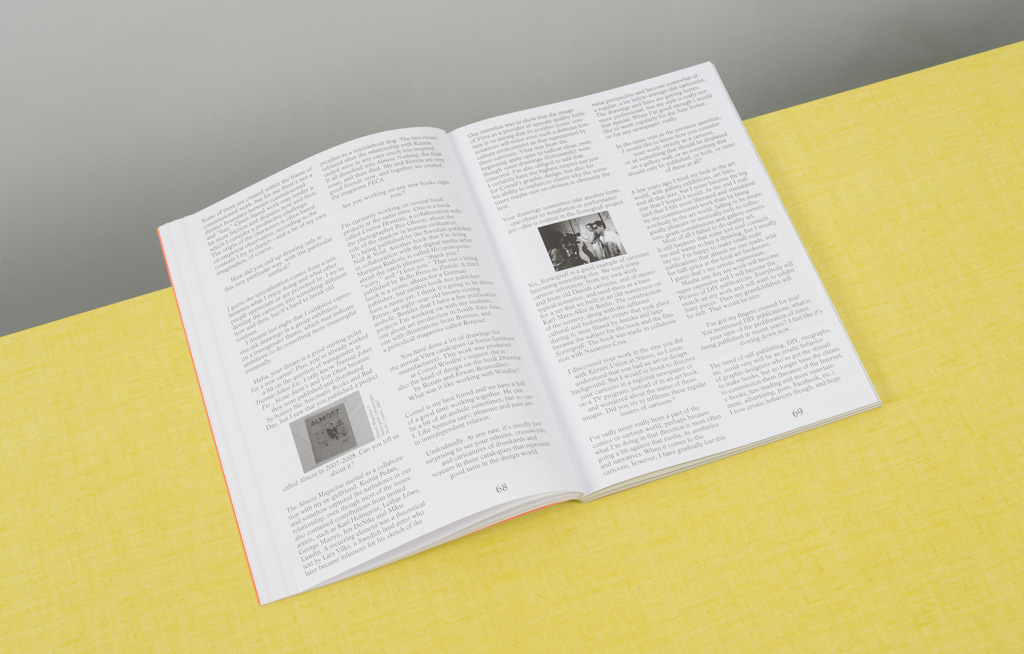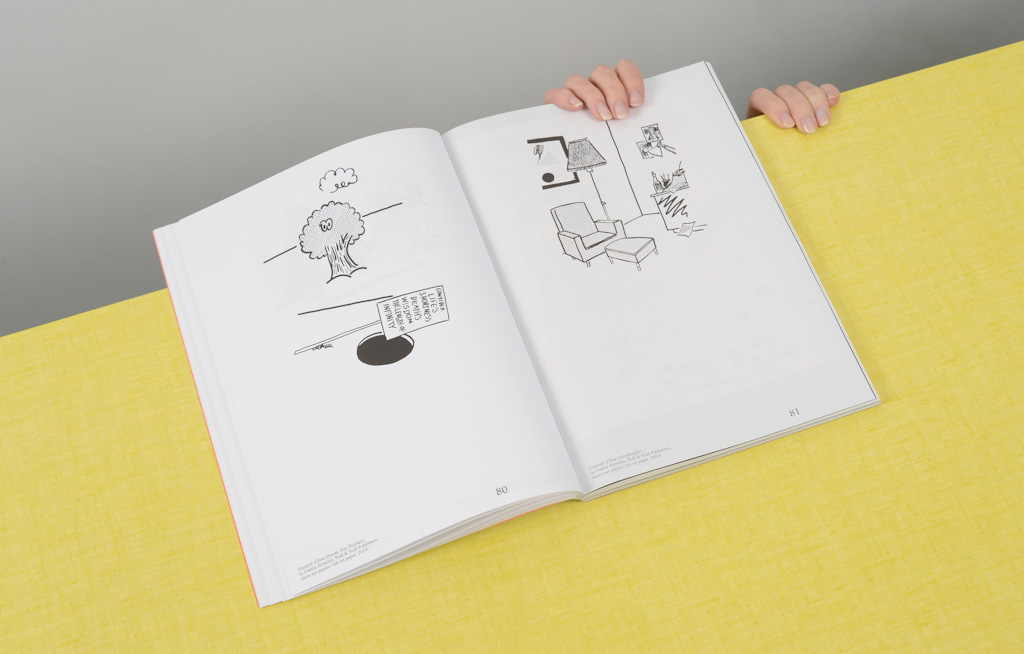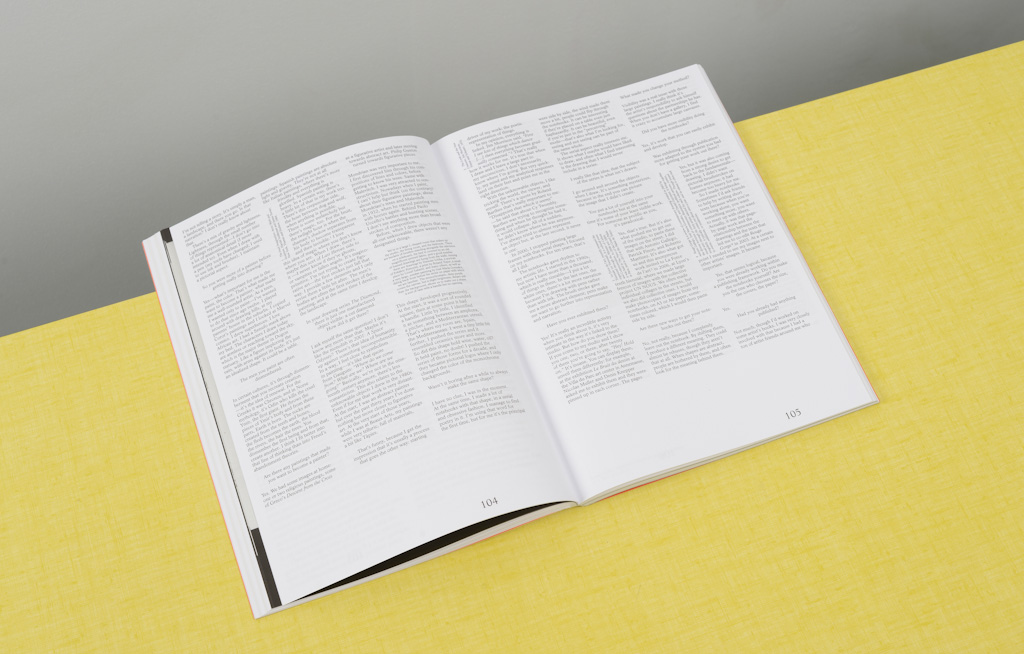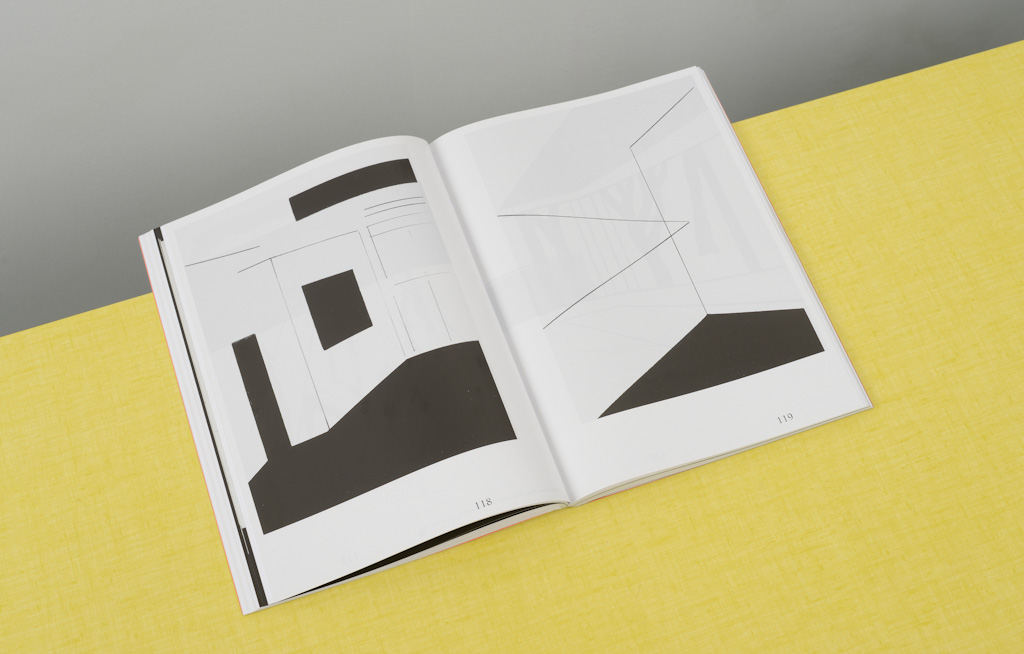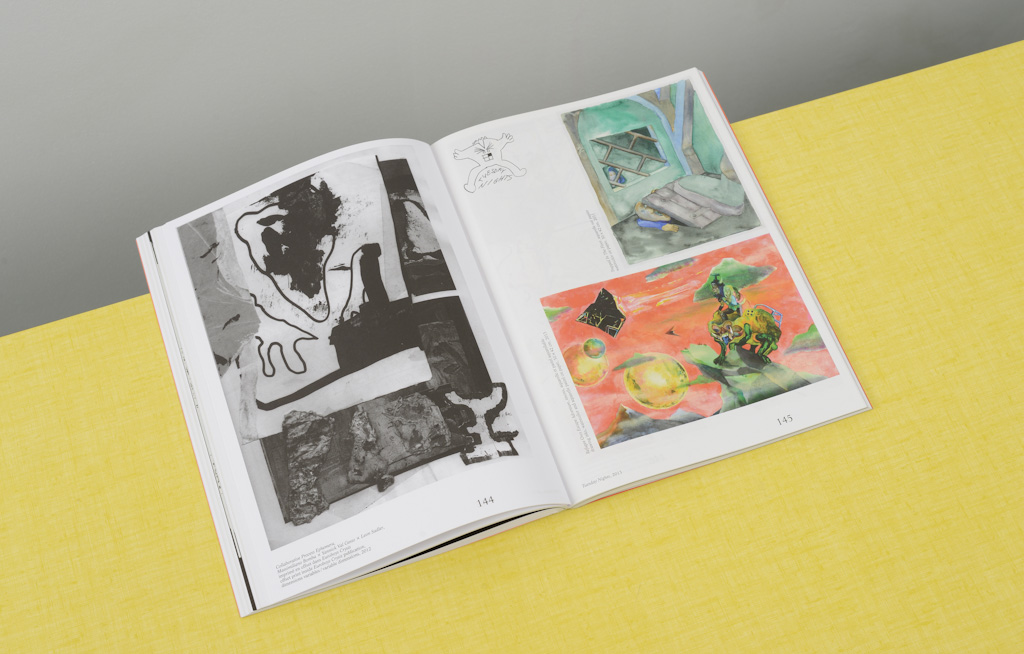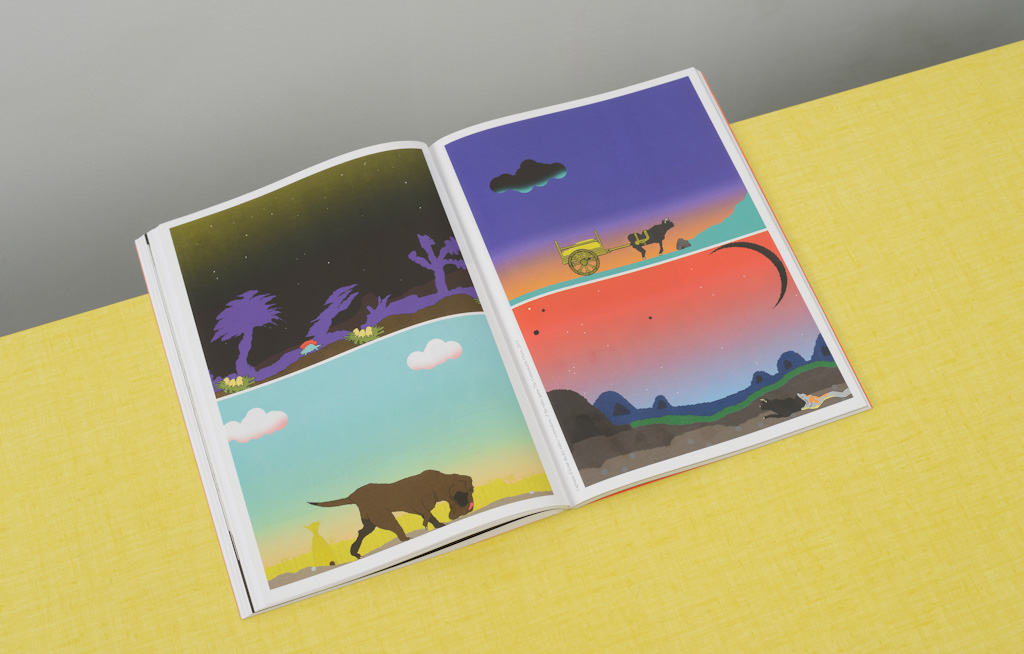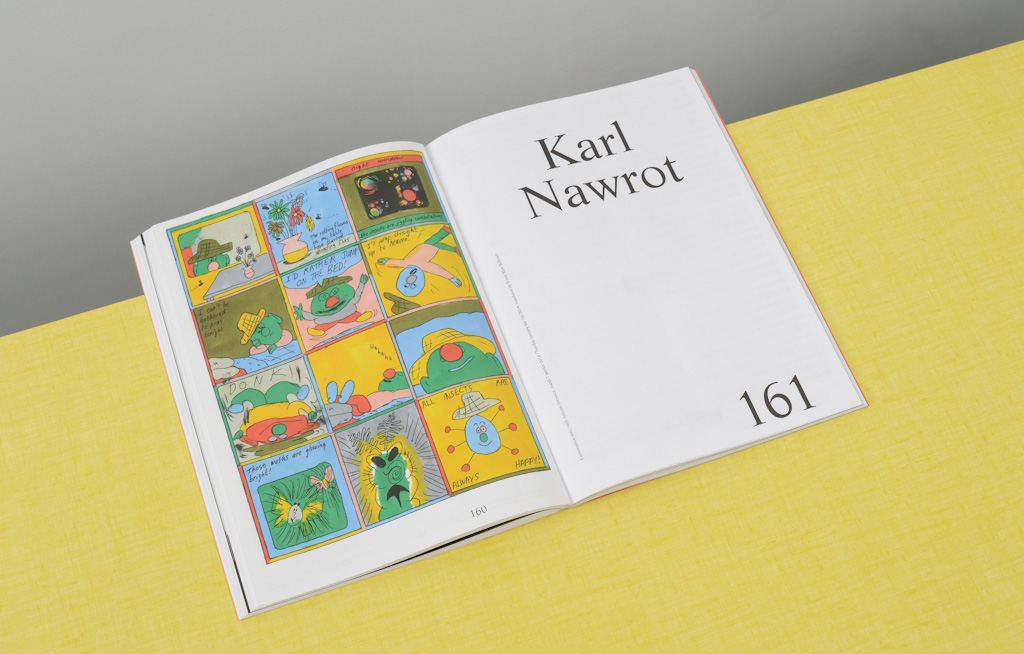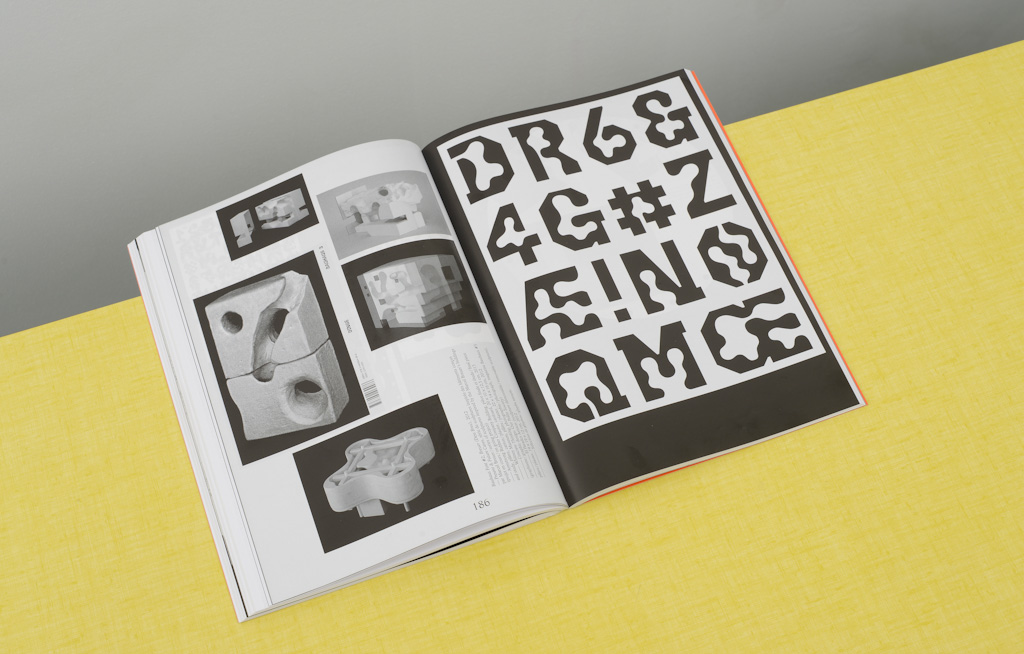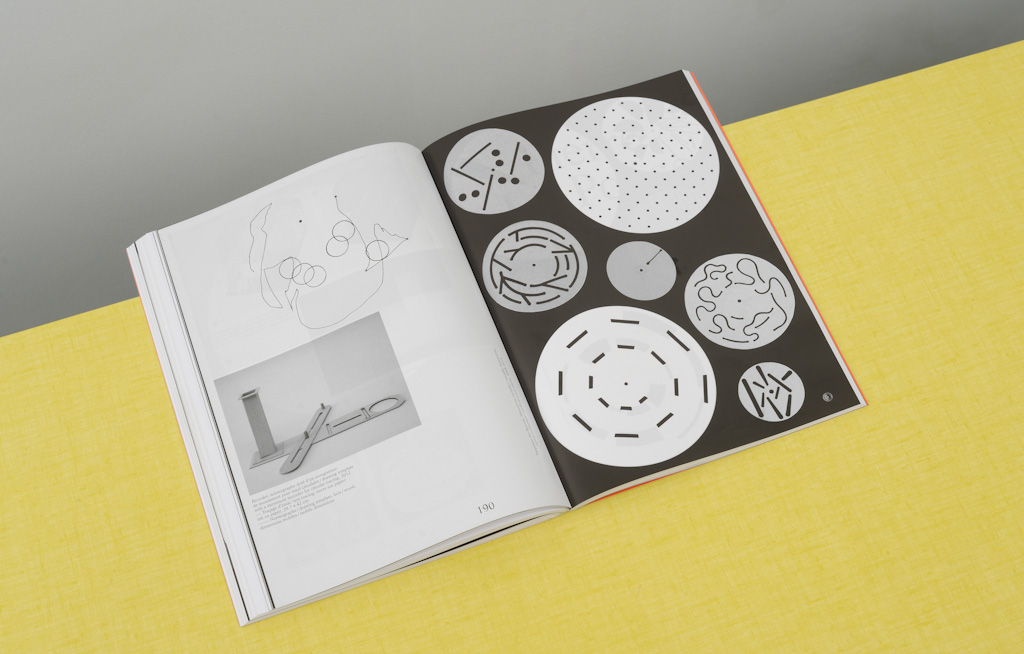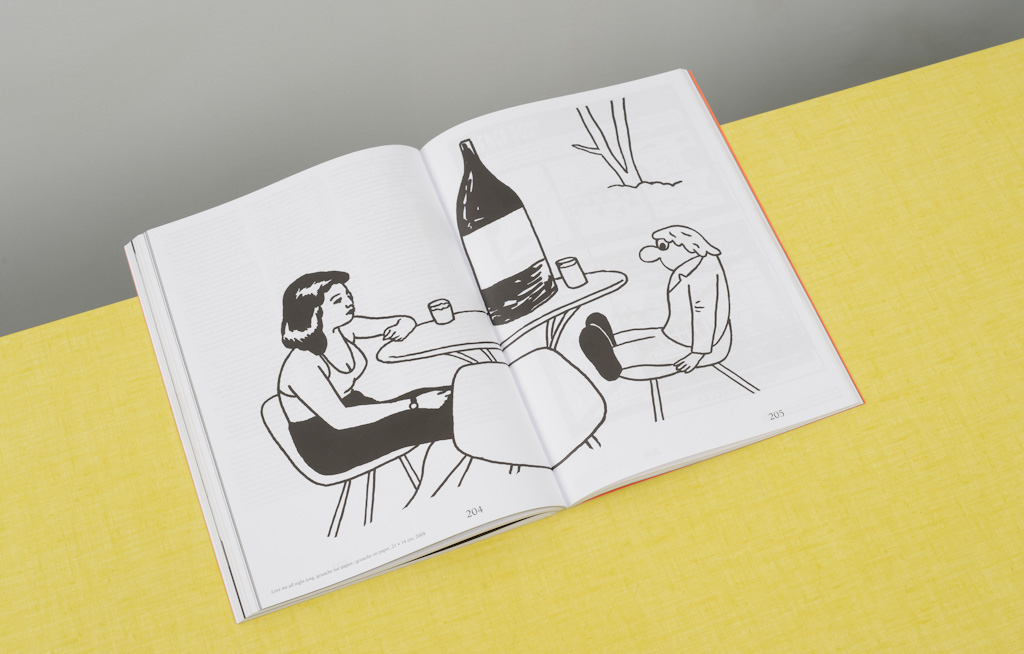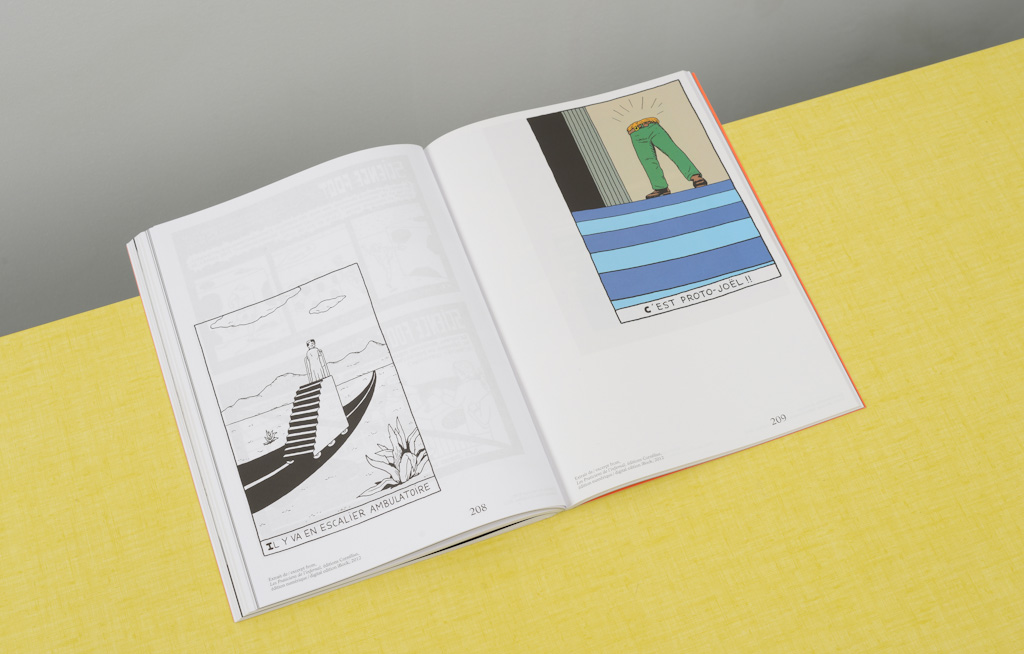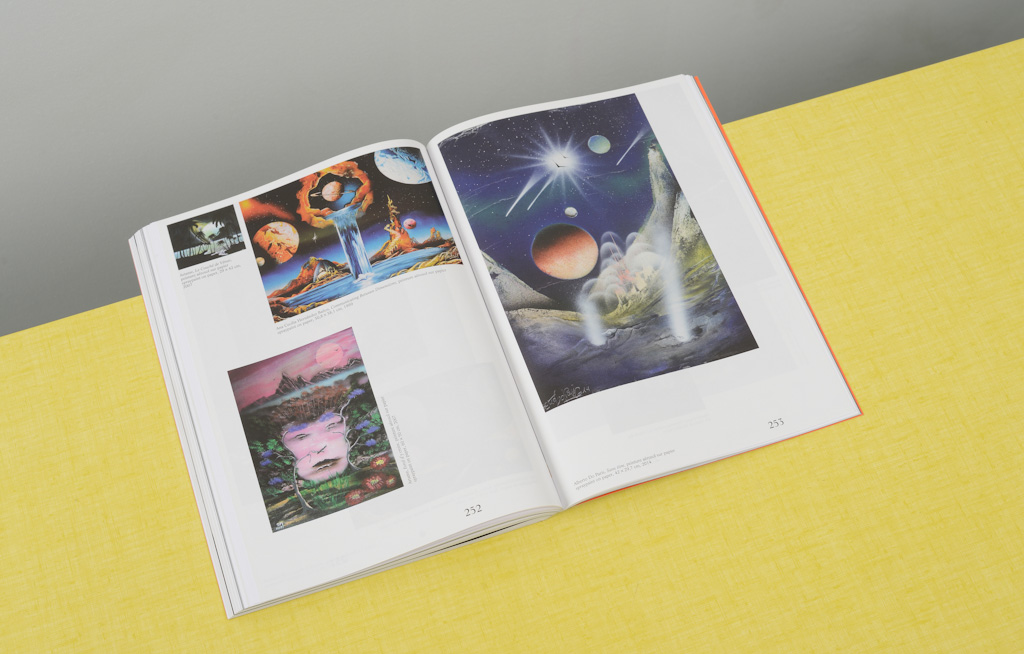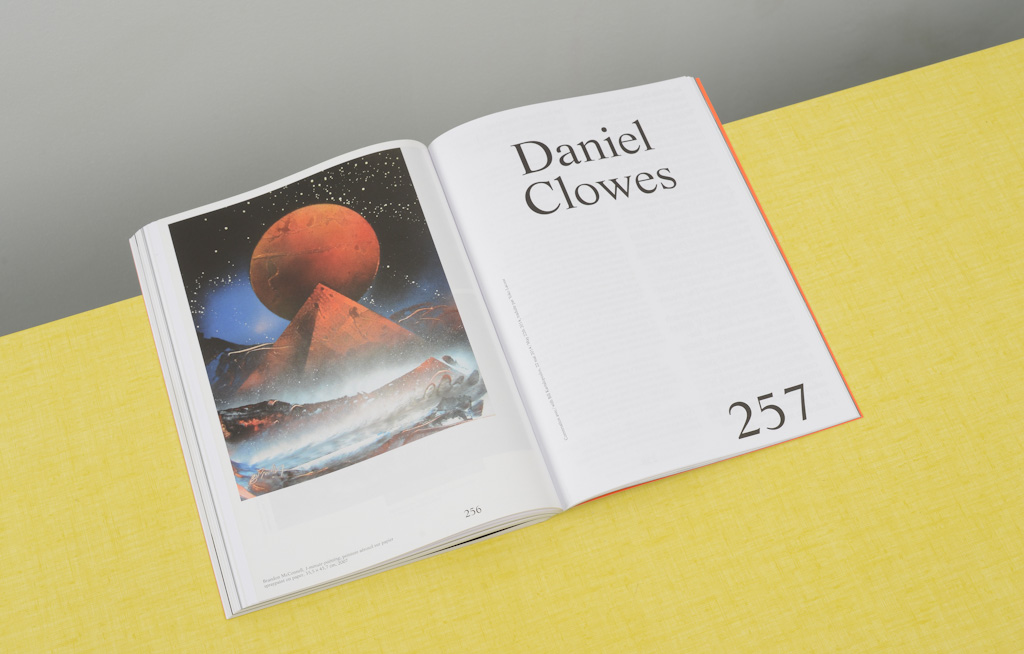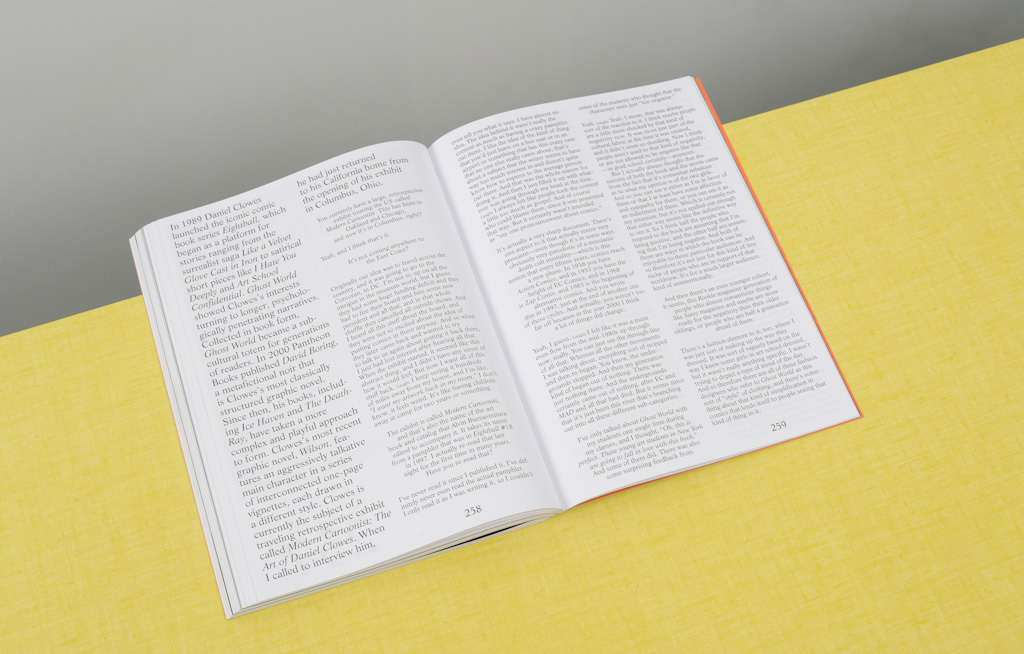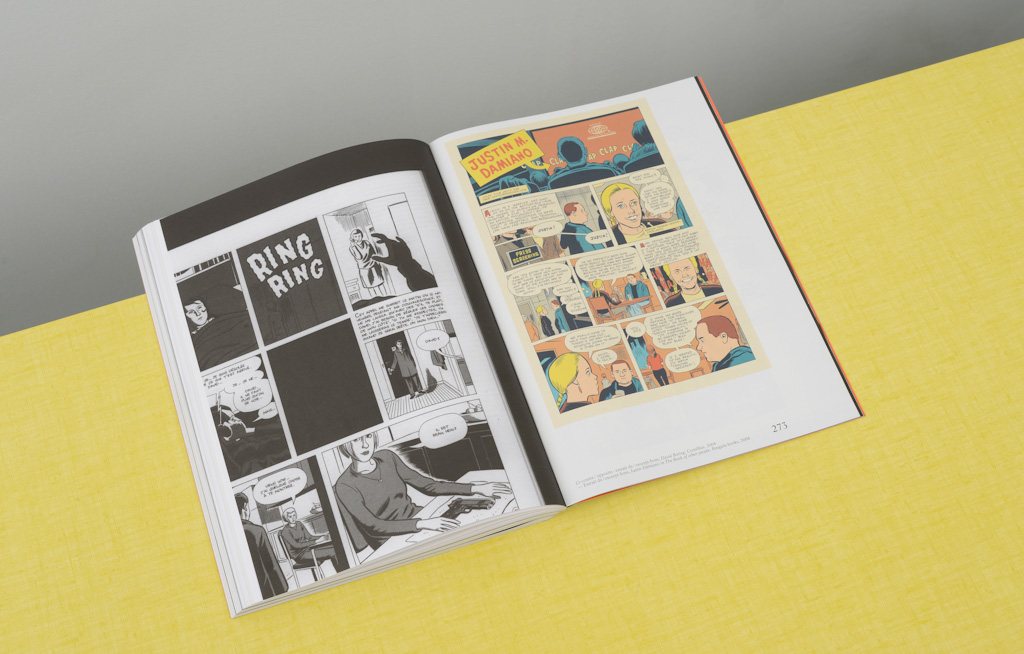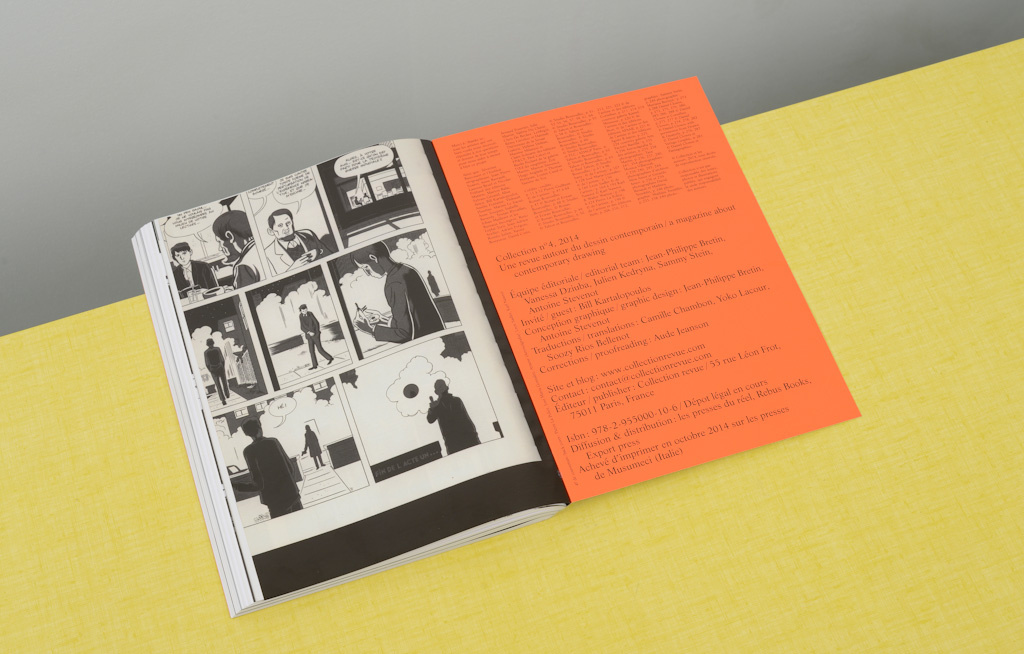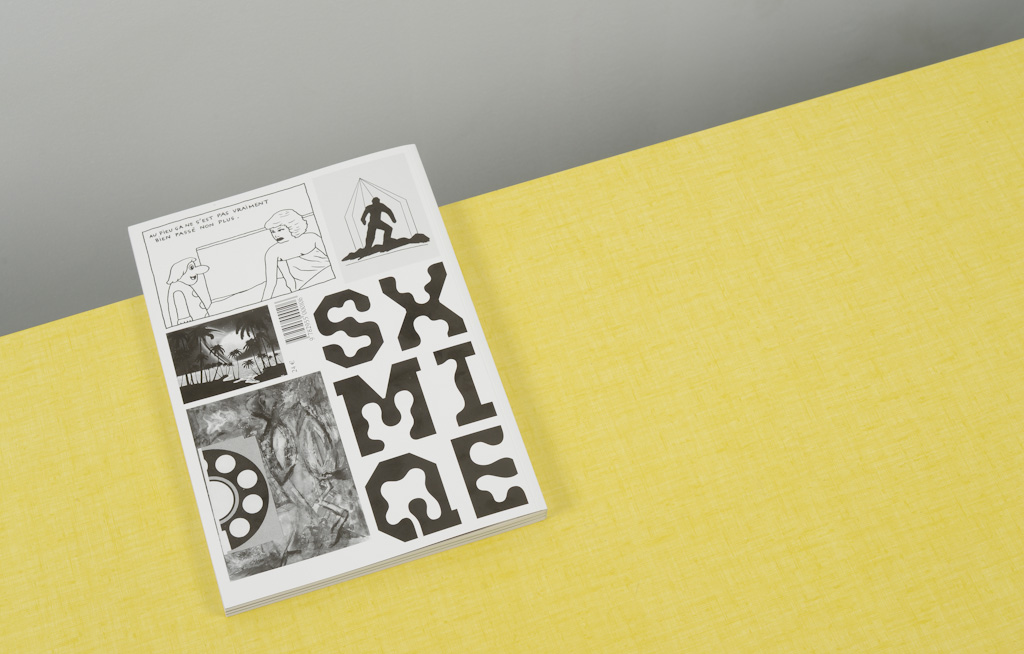 -
collection @ 22 janvier 2010 - 9 h 52 min